Home is Not a Place
Our family is home, no matter where we are.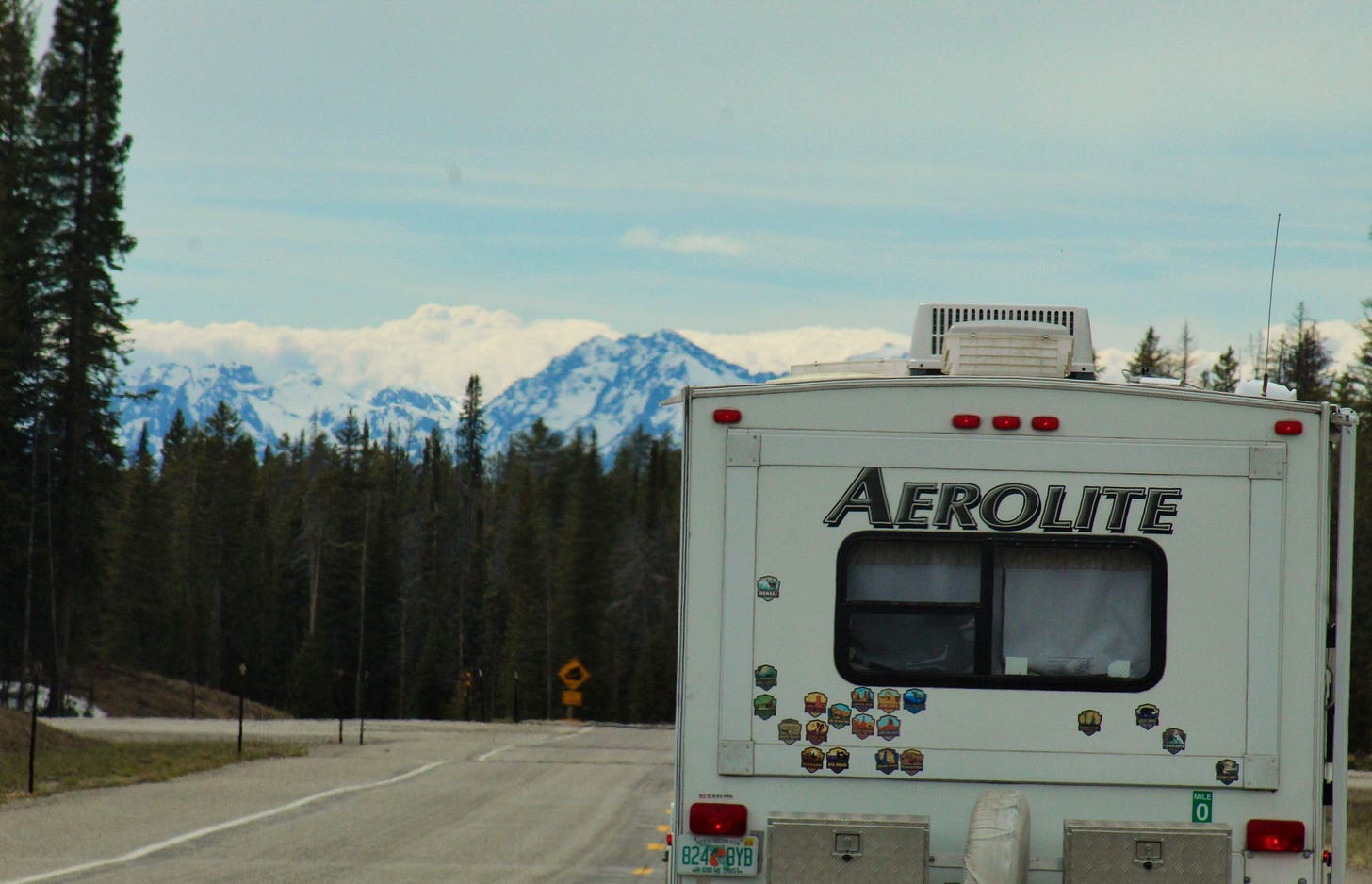 Photo by Ethan Brunk on Unsplash
The travel bug bit me early in life, nipping at my heels when I was given an invitation in high school to visit a dozen or so countries across Europe on a singing tour.
There I was, sixteen with bleached blonde hair, black converse tennis shoes, and ink drawings of hearts and stars on my hands, singing in some of the most coveted places in Europe. We performed at Dachau Concentration Camp in one of the many chapels that are now scattered across the landscape, with tears streaming down our faces knowing what happened on the very ground where we stood. We quietly sang a song in Saint Mark's Cathedral in Venice, Italy. We performed for royalty and wealthy, though those are not the vivid things I remember from my one and only trip abroad.
In a mountain village in Switzerland called Villars, our choir sang for the entire town, packed into a large white tent. Every single person clapped and danced when appropriate, coming alive to the pieces we sang. A tiny white-haired lady made us crepes afterward, as we mingled among the townspeople.
I remember marveling at their way of life, high upon a mountain, calling tiny cottages their homes. These were people who had grown up and spent their entire lives living on a mountain's side. They were fiercely proud of their tiny village home.
Before that trip, I had never seen a mountain or been on a plane. The furthest I had been from my home in Iowa was Missouri. But even when I traveled far away from my own home, I never felt pride about where I came from. It was just the town I lived in and nothing more.
When I boarded the plane in Frankfurt to come back home to Iowa, I didn't feel like I was going home at all.