How to Write a Compelling Personal Essay
They say the personal essay is dead, but they're dead wrong.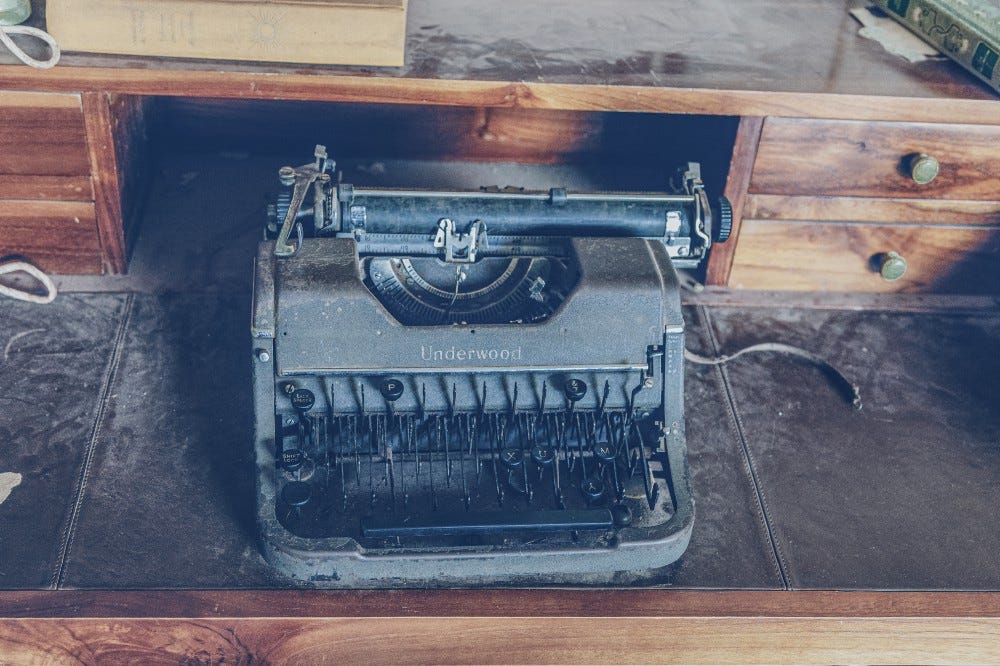 Photo by Dimitri Houtteman on Unsplash
Recently, an article about how the personal essay was dead was sent to me on social media. The article, written three years ago, details the decline of websites that use to traffic in the kind of personal essay that spun around the internet about five years ago or more. The detailed, embarrassing, make you cringe sort of personal essay that the article noted, are usually written by women.
While the above mentioned article was written a while ago, I can't help but chuckle a little to myself. The personal essay is far from dead, in my opinion. It is, in fact, how I make a living. Knowing how to write a detailed, engaging, well structured personal essay that touches your readers is a job that will always be alive and well.
Personal essays are a way to open up a window to our own life experiences. Pulling a reader in, letting them see what happened to you, is an art that will never die.
Knowing how to write an engaging personal essay is a great tool to have in your writer's toolbox.