I wrote a book!
And it only took 5 years and 2 days. (kinda)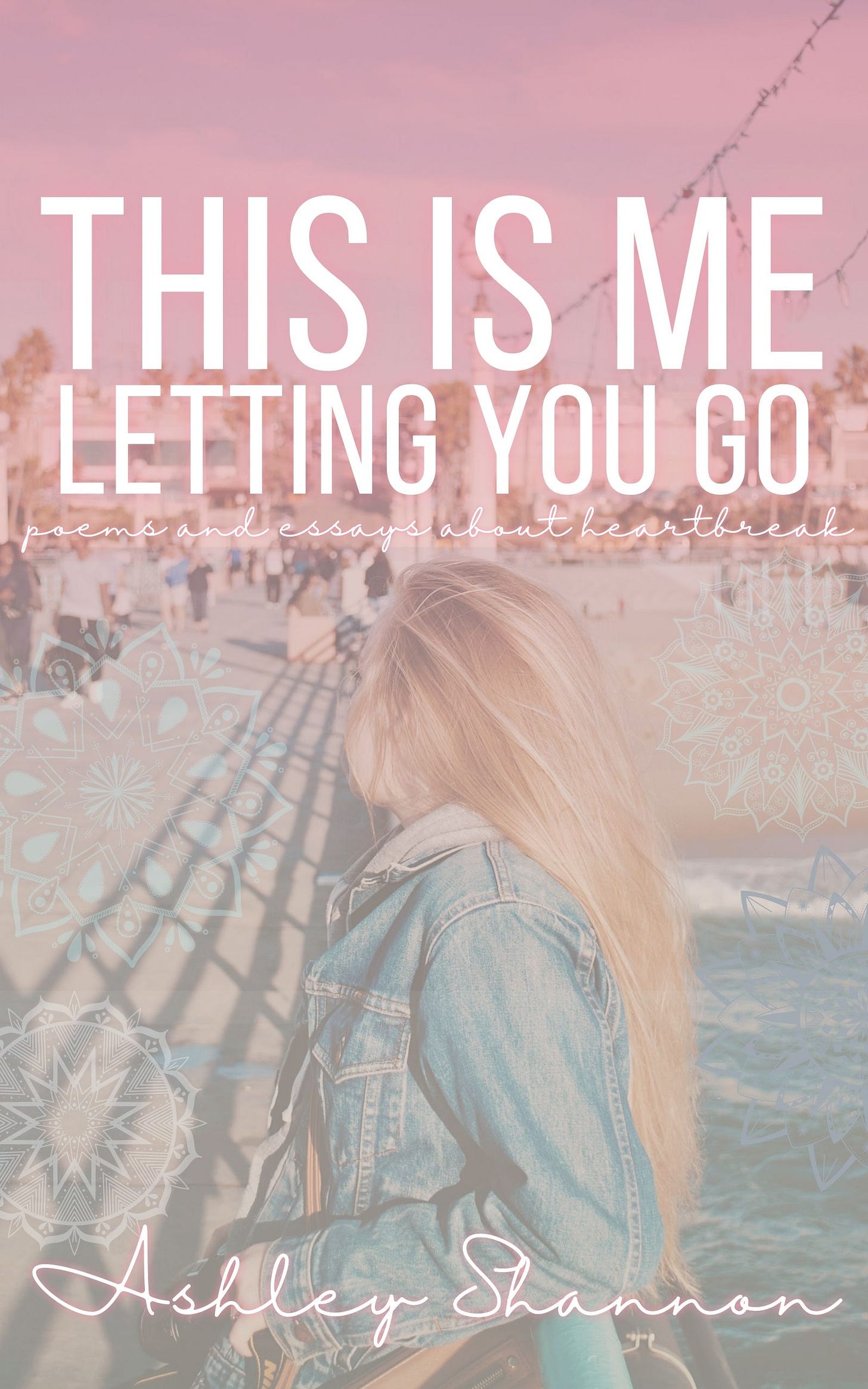 Five years ago, after one of the hardest break ups of my life, I started writing a book. I have struggled to write this book for so long, but finally something clicked and what I had been trying to write for five years was finished in two days.
I am so proud of this book. It has been the hardest book to write and even harder to hit publish on because it is raw, emotional, and vulnerable, but I couldn't be happier to finally be able to share it with the world.
You can pre-order This is Me Letting You Go today. As of now it is only available as an ebook, but the paperback will be ready to order on the 20th.