Medium Doesn't Owe Us Anything
Time to tuck your entitlement away.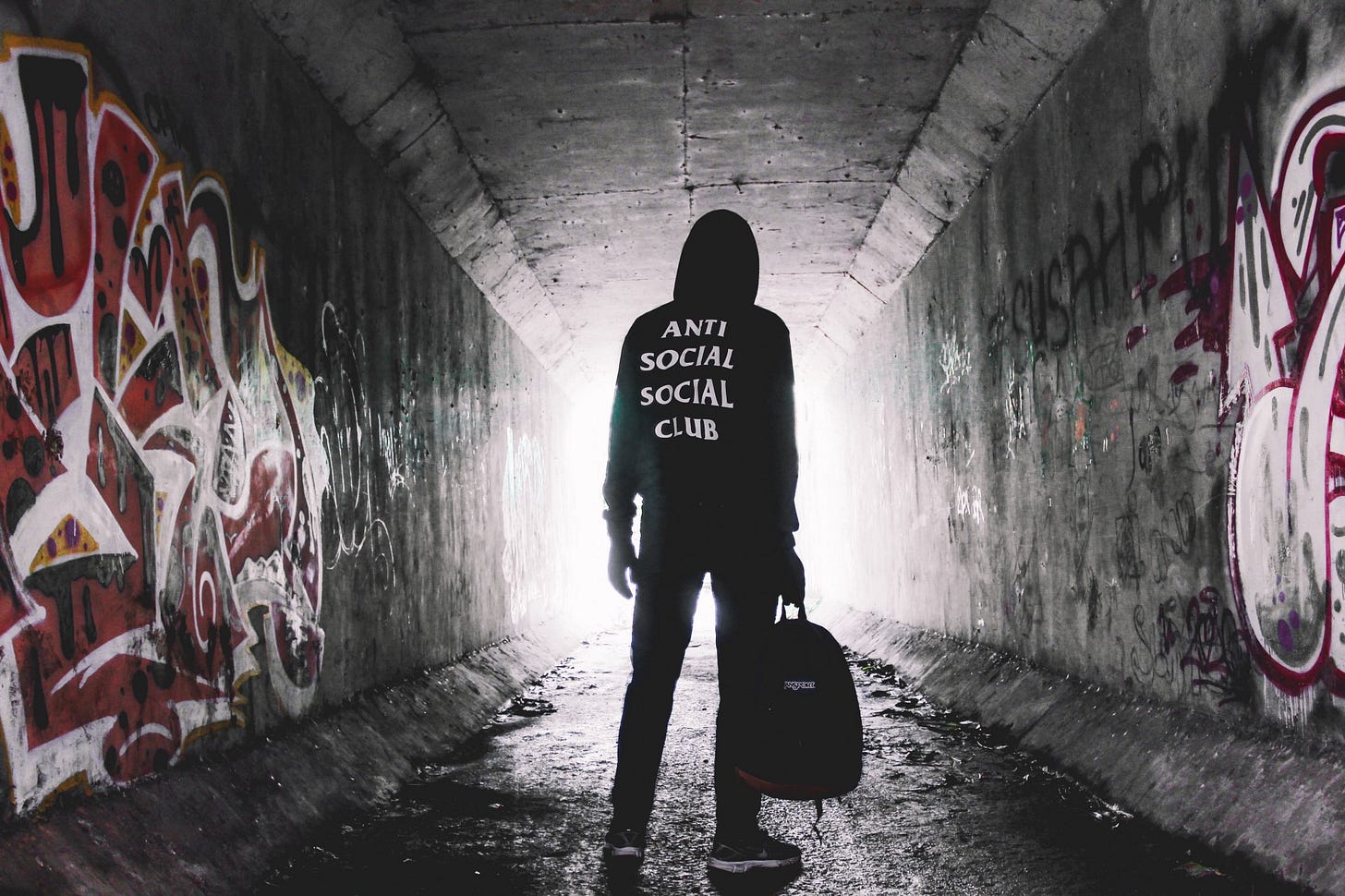 As many us writers do, I spend a lot of time in different writing groups on social media. I have made some great connections and even found a job that I love with the Ninja Writers, all from a group about writing on Medium.
Spending time in these groups on social media can be helpful. When I was a beginner, these groups offered a lot of good advice and support. I was new to blogging and new to Medium only eight months ago and pretty much had no idea what I was doing.
Having a space where I could ask for help from writers who had been posting on Medium for longer than me was a great asset.
The attitudes in these groups have changed since I first joined them.
The tide began to turn when Medium changed from the clap system they were using to pay writers and instead started paying writers based on the time readers spent on their posts.
Suddenly, a lot of writers all across the board started to lose income. Because claps don't equal any reading time, many writers weren't seeing the same kind of payments they use to. Those who found that they were making an income off of clap threads on social media, suddenly weren't making as much money.
Obviously, when your income changes drastically, it can affect how you feel about the platform that made the change, but all and all, everyone seemed to think it was a good change. While there was some negativity, eventually it blew over.